The Law Office of Borrelli & Associates P.L.L.C. has significant experience negotiating employment contracts with compensation packages ranging from multi-million dollar deals to minimum wage agreements. When negotiating an employment contract, one can often overlook a term or condition which seems insignificant but can turn out to be a critical term of the contract. Let our firm handle negotiations between you and your company, you and your prospective company or you and your former company.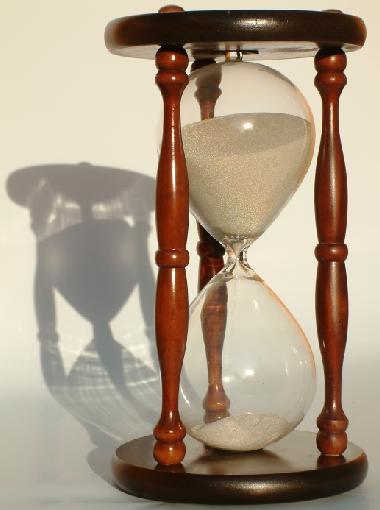 Exiting Employees
Our firm understands the unique legal issues and circumstances that all exiting employees face. Each career move you make, whether internally at your present workplace or when exiting and moving to a new organization represents a opportunity for you. Transitions can bring upward and positive change, but there is always the possibility that you are unaware of the legal ramifications of a particular decision. It is critical to explore each and every potential benefit as you leave one employment position for another. Our firm can provide the insight and evaluation you may need. It is critical to get an experienced attorney involved in your exit situation to negotiate with your employer and to bring you the best possible severance package, to safeguard your interests and preserve your legal rights. Often, employers are willing to exchange a severance payout for a forfeiture of legal rights. Do not forfeit any legal rights until consulting with an attorney.
New Employees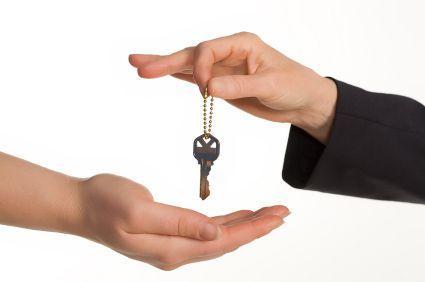 Many companies require incoming employees to agree to non-compete and/or confidentiality agreements as a condition to being employed. Generally, these types of provisions are frowned upon by courts and rendered unenforceable unless they are specific and narrowly defined. Any new employee should consult with one of our attorneys to discuss the impact of agreeing to one of these provisions.
New York Employment Contract Lawyers
A New York Employment Contract Lawyer will offer assistance to help make sure your employer upholds his or her end of your employment contract when you leave the company. If you believe that your employment contract is not being properly carried out, call Borrelli & Associates, P.L.L.C. for a consultation.
Employee contracts often have different terms and conditions. For example, your employment negotiation might include a severance package which determines the compensation and benefits you would receive when leaving your job. A severance lawyer will ensure that all the terms and conditions of the severance agreement are upheld by both parties. Thanks to Borrelli & Associates, you will never have to worry about your employment agreement being upheld by your employer.
Employee Contracts, Agreements & Severance Packages
Perhaps you were laid off recently from your job, and your company's employment contract offers you monetary compensation; we can review the agreement and negotiate better terms. In addition, if your employer changes your agreement at the last second and decides not to pay you, you may have a case against your employer. Contact an employment contract attorney for help and legal representation at Borrelli & Associates and we will make sure that the terms and conditions of your employee contract are met.
No matter where you work in the New York City area, our firm will provide you with an employment contract lawyer to represent you. We have offices in Manhattan and Great Neck and serve all five boroughs of NYC and Nassau and Suffolk Counties in Long Island.
Related Practice Areas