Whistleblowing Protection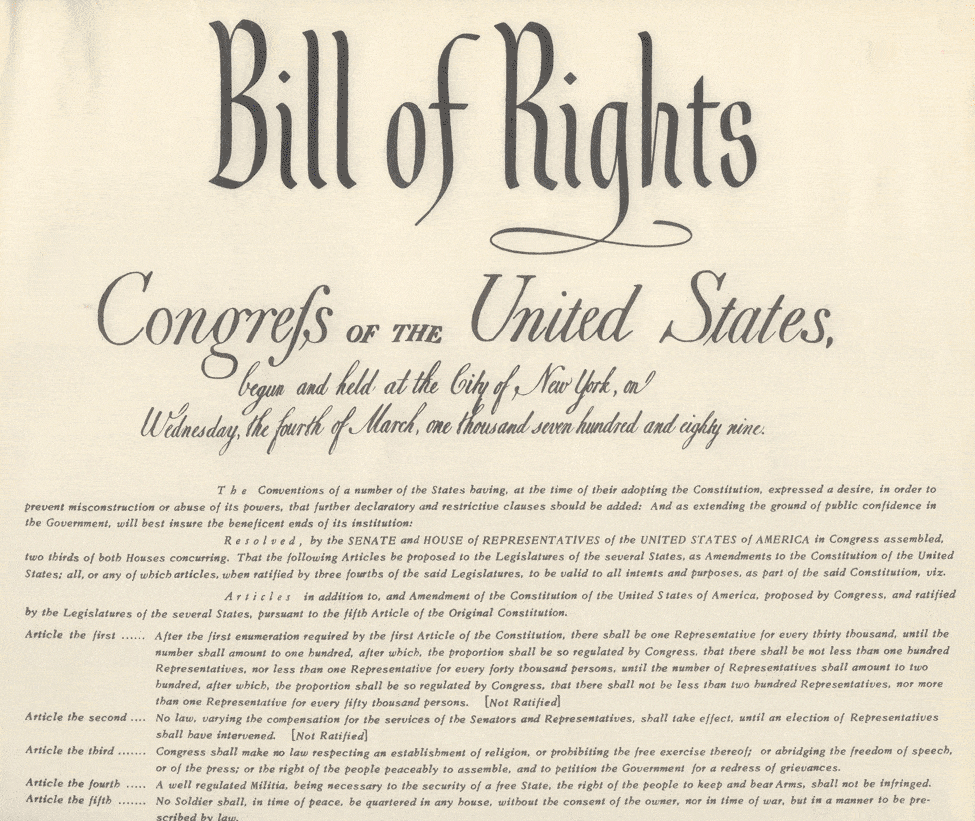 Various state and federal laws protect employees who suffer an adverse employment action in retaliation for blowing the whistle on various employer violations.
Federal Law –
There is limited available judicial remedy for whistleblower. The United States Department of Labor protects employees who blow the whistle from retaliation. Whether or not an employee is covered under these laws usually depends on the type of actitivy that the employee has engaged in in reporting or blowing the whistle on an employer. Various laws enforced by the USDOL include retaliation for engaging in protected activity under the following laws:
Energy Reorganization Act of 1974, 42 U.S.C. 5851 Toxic Substances Control Act, 15 U.S.C. 2622
Safe Drinking Water Act, 42 U.S.C. 300j-9(i)
Water Pollution Control Act (WPCA, commonly called the Clear Water Act or CWA), 33 U.S.C. 1367
Solid Waste Disposal Act (SWDA), 42 U.S.C. – 6971, also called the Resource Conservation and Recovery Act (RCRA)
Clear Air Act (CAA), 42 U.S.C. – 7622
Comprehensive Environmental Response, Compensation and Liability Act of 1980 (CERCLA or "Superfund Law") , 42 U.S.C. – 9610 (1988)
Surface Transportation Act (STAA), 49 USC – 31105
Mine Safety and Health Act (MSHA), 30 USC – 815(c)
Wendell H. Ford Aviation Investment and Reform Act for the 21st Century ("AIR 21"), 49 U.S.C. – 42121
Pipeline Safety Improvement of 2002 (PSIA), 49 U.S.C. 60129
Sarbanes-Oxley Act of 2002 (Title VIII), 18 U.S.C. -1514A ("Sarbanes-Oxley" or SOX)
New York State Law
There are primarily two (2) state laws which protect whistleblowers:
Labor Law Section 740 protects employees from any retaliatory personnel action against an employee because such employee discloses, or threatens to disclose to a supervisor or to a public body an activity, policy or practice of the employer that is in violation of law, rule or regulation which violation creates and presents a substantial and specific danger to the public health or safety; or provides information to, or testifies before, any public body conducting an investigation, hearing or inquiry into any such violation of a law, rule or regulation by such employer; or objects to, or refuses to participate in any such activity, policy or practice in violation of a law, rule or regulation.
Labor Law Section 741 protects employees from retaliatory action against any employee because the employee discloses or threatens to disclose to a supervisor, or to a public body an activity, policy or practice of the employer or agent that the employee, in good faith, reasonably believes constitutes improper quality of patient care; or objects to, or refuses to participate in any activity, policy or practice of the employer or agent that the employee, in good faith, reasonably believes constitutes improper quality of patient care.
What can we do? We can handle any whistleblower related complaints whether it must be pursued in federal or state court or the USDOL. We will process your claim until final resolution. Contact us for a consultation.
Whistleblowing Retaliation. Protect Yourself from Retaliation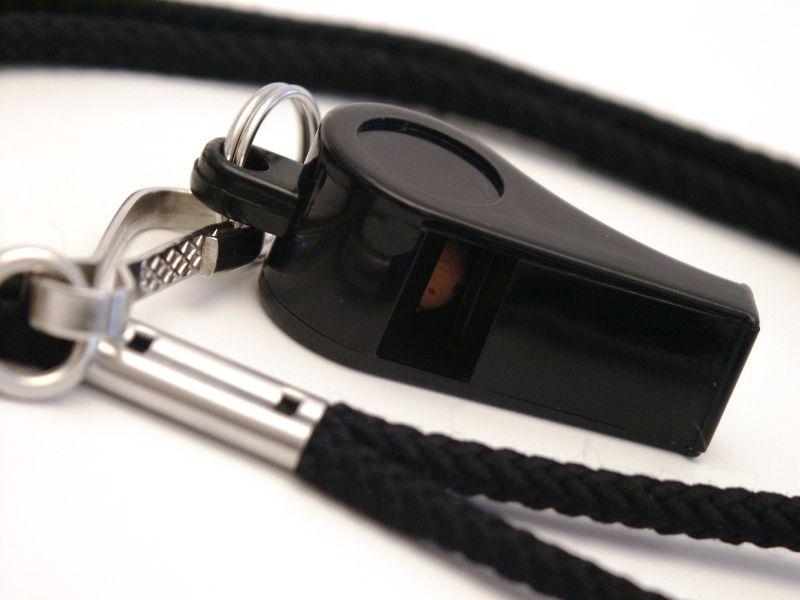 Whistleblowing means reporting wrongdoing or law violations within an organization to the proper authorities. Every employer is to a certain degree responsible for the safety and health of their employees. Whenever you witness a safety violation or other wrongdoing that sets at risks your own health and life, or health and lives of your co-workers, or you believe that the company failed to take satisfactory action to either prevent or resolve such a situation you have a legal right to 'blow the whistle' on your employer.
There are many offences that can be the reason for whistleblowing such as a criminal offense in the workplace, a violation of legal obligation, breach of the safety code, damaging the environment, continuous unethical conduct, discrimination and harassment, etc.
Legal protection
Everyday thousands of employees witness instances of wrongdoing in the workplace. However, many of them remain silent for the fear of retaliation on the part of the employer. Whistleblowing is protected under U.S. state and federal laws as a right of every employee to challenge the abuse of power on the part of government and corporate officials.
The available legal protection for whistleblowers may vary depending on the circumstances and details of the reported offence. For example, when you file race discrimination charges with the U.S. Equal Employment Opportunity Commission (EEOC), you are protected from retaliation under Title VII of the Civil Rights Act. Therefore if you are treated unfairly by your employer because you have reported race discrimination or any other violation of Title VII of the CRA you can once again file a complaint with the EEOC.
Even when it turns out that the employer didn't commit the alleged offence that became the subject matter of whistleblowing, you are still entitled to whistleblower protection unless you had no reasonable ground to believe that the employer broke the law.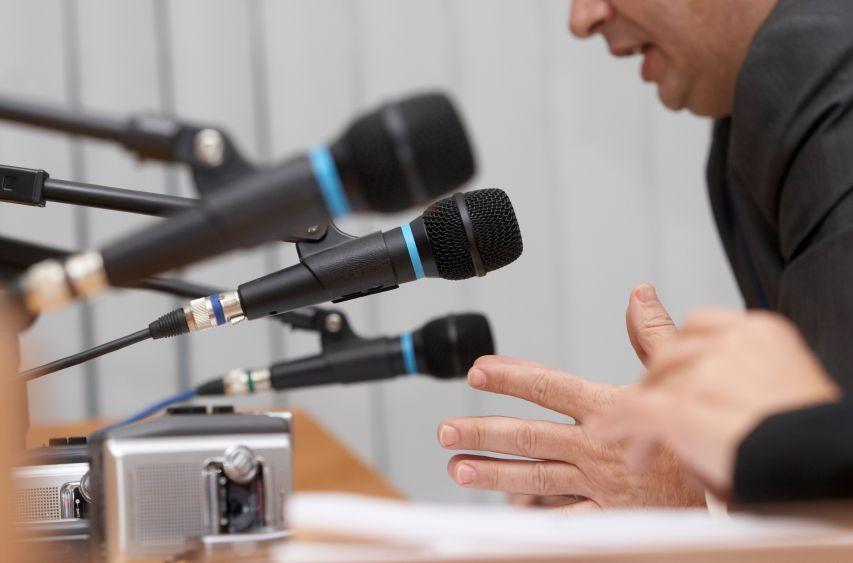 At the federal level there's no legal protection for employees who filed complaints based on their personal dislikes. In order to be entitled to Whistleblowing 3whistleblower protection you need to report a breach of a federal or state law that safeguards whistleblowers from retaliation. There are a number of state agencies enforcing laws that provide whistleblowing protection. For instance, the U.S. Department of Labor enforces a number of Federal laws shielding employees who reported law violations or refused to engage in unlawful activities. At the state level there may be legal protection for whistleblowers who reported violations of any law or regulation.
Whistleblowing is encouraged as an ethical duty since it helps prevent or stop unlawful practices that jeopardize health and lives of people or environmental safety and promotes unfair treatment and discrimination. If you feel that you are treated adversely by the employer because you have blown the whistle, you can always exercise your right for legal protection either directly or through an attorney.
Whistleblower Protection
Whistleblower Protection Lawyers are experts in defending those employees who engage in the dangerous but extremely important act of whistleblowing; if you are a whistle blower and you fear reprisal from your superior or superiors, you'll need the legal support and representation of Borrelli & Associates, P.L.L.C. as your first line of defense.
Whistle blowing is the risky but often necessary task of exposing misconduct in the workplace. The whistle blower is an employee who discovers corruption, extortion, or other unlawful actions and reports these unlawful actions to authorities. The problem is that many employers will retaliate against the whistleblower. That is why it is so important to hire an attorney in order to ensure your safety, both in the workplace and at home.
IRS, SEC, Criminal Cases & More
If you caught your employer or anyone in your workplace involved in suspicious activity, it is your responsibility to report them. It is possible that your job position and, in some cases, even your personal safety, will be in jeopardy after an occurrence like this, and that is why it is so important to defend yourself with an experienced and competent lawyer.
Borrelli & Associates, P.L.L.C. offers top whistleblower protection lawyers in New York City and Long Island. We have offices in Manhattan and Great Neck for your convenience and serve Manhattan, Brooklyn, Queens, the Bronx, Staten Island and both Nassau and Suffolk Counties.
Related Practice Areas
Other Practice Areas