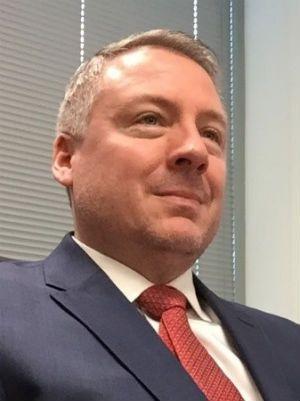 Borrelli & Associates, P.L.L.C. is pleased to announce that attorney Thomas R. Price recently joined the firm as a Senior Associate. Prior to joining our team, Thomas was an Assistant United States Attorney (AUSA) in the Civil Division of the United States Attorney's Office for the Eastern District of New York (EDNY). As part of the Department of Justice's Financial Fraud Task Force, Thomas investigated allegations of fraud in the creation and issuance of residential mortgage-backed securities (RMBS) by large financial institutions. His work as an AUSA also included handling FCA qui tam actions, representing government agencies in litigation, and obtaining a permanent injunction against eleven defendants engaged in a multi-million-dollar international mail fraud scheme. Prior to becoming an AUSA, Thomas worked with the EDNY in its investigation of Citigroup, Inc.'s issuance of RMBS, which resulted in a record seven-billion-dollar settlement. Thomas also has three and one-half years of experience as a Litigation Associate for a large international law firm, where he worked on a variety of complex commercial matters, including: product liability, anti-trust, breach of contract, securities litigation, and violations of the Fair Labor Standards Act and the Racketeer Influenced and Corrupt Organizations Act. During his time as a Litigation Associate, Thomas helped establish a pro bono practice focused on providing veterans with assistance in seeking medical and disability benefits from the U.S. Department of Veterans Affairs. Additionally, Thomas has experience in the areas of general business law, employment, healthcare and vaccine injury from four years in private practice.
Thomas received his Bachelor of Science in Nuclear Engineering from Pennsylvania State University. Thomas was a pilot in the United States Navy for ten years prior to attending New York University School of Law. Among his other awards, Thomas has received the Armed Forces Expeditionary Medal for service in Southwest Asia, the Kosovo Campaign Medal, and a Navy and Marine Corps Commendation Medal. Thomas currently resides in Rockville Centre with his wife and two children and is a volunteer firefighter in the Rockville Centre Fire Department.
We are excited to have Thomas as a member of our team!